Automatic Door Options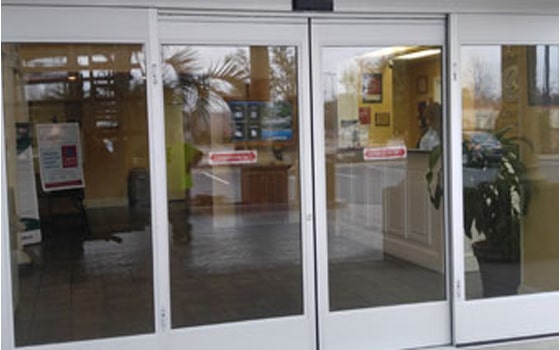 AUTOMATIC ENTRANCES
An elegant solution for any facility, automatic doors perform quietly and smoothly. These doors can also be configured in a number of ways —- with fixed side panels or with fully operational doors that can either slide or swing open from either side. Automatic doors are also available entirely in glass — providing an unobstructed view and seamless viewing.
We are distributors for Nabco Gyro-Tech and Entrematic.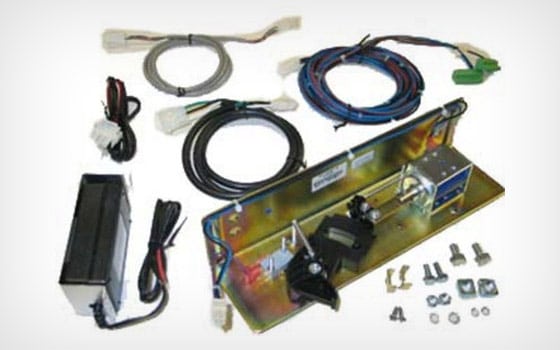 REPLACEMENT PARTS
At Palmetto Door Controls & Glass, we believe in replacing parts as needed instead of an entirely new door system. We are able to diagnose the problem and provide a quote for replacing your automatic door parts. Our knowledgeable technicians are AAADM certified.
We service all major brands: Besam, Dorma, Dor-O—Matic, Horton, Keane Monroe, Nabco Gyro-Tech, KM Systems, LCN, Record, Stanley & Tormax.
We also offer service contracts to inspect your doors annually to ensure they are in good working order with discounts given on parts if they are required.