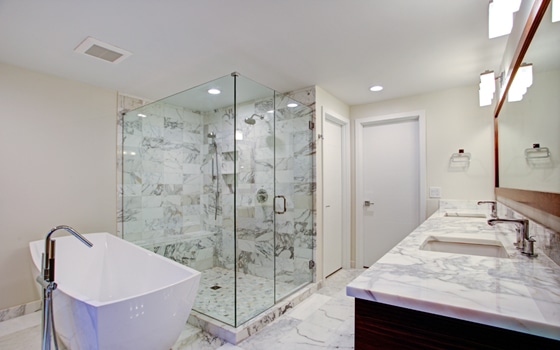 SHOWER ENCLOSURES
Palmetto Door Controls & Glass offers a variety of shower enclosures. Our technicians are very knowledgeable so if you're not exactly sure what enclosure best fits your needs, they can offer their expert advice.
Click here to view our products .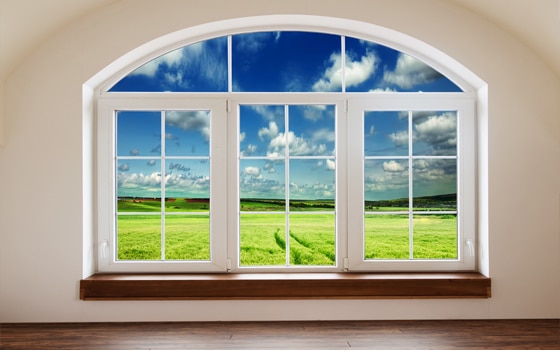 WINDOW GLASS REPLACEMENT
Foggy glass? Broken or cracked glass? Palmetto Door Controls & Glass can enhance your view by replacing your double pane insulated glass units.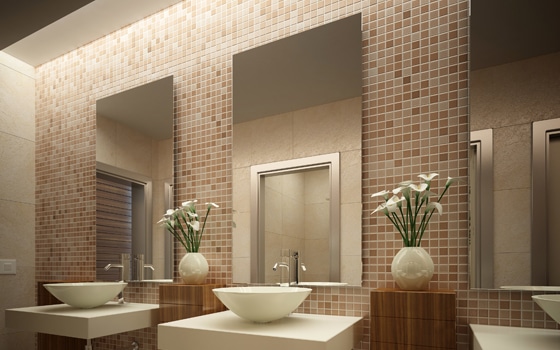 Mirrors
Mirrors can be used in numerous settings. Whether you are needing a vanity mirror, an accent mirror or a mirrored wall, Palmetto Door Controls & Glass can custom fabricate to your needs.
We can also supply tinted, one—way, safety backed and antique mirror. Give us a call to brighten your room today!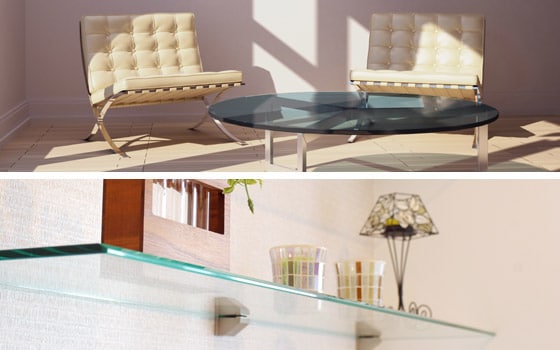 GLASS TABLE TOPS AND SHELVING
Glass can be custom cut to any size and virtually any shape. It can be used as a table top, a covering to protect furniture or used as shelving. We have several edges to choose from.
It can also be clear, tinted, frosted or even etched.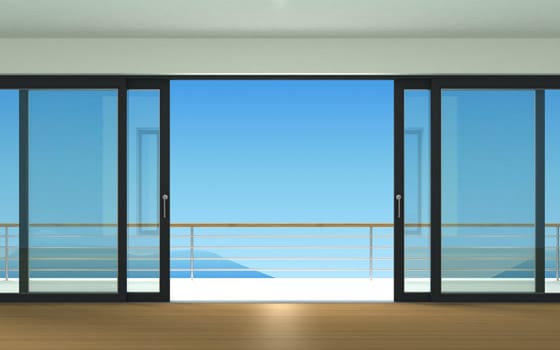 PATIO DOOR SYSTEMS
Palmetto Door Controls & Glass can assist you with all of your sliding glass door needs.
From a simple job such as replacing rollers making your door slide with ease to a whole system replacement. We offer several options and styles. Call for an appointment today.
Click here to view our products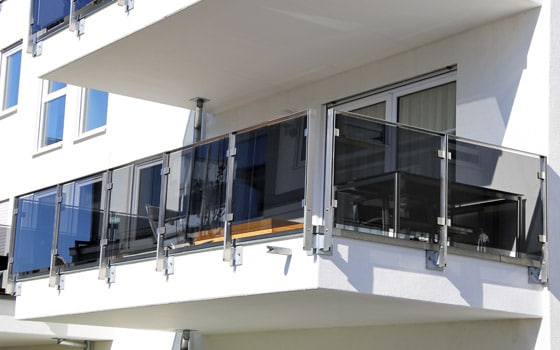 HANDRAILS
Glass handrails provide a unique look and feel to your balcony as it enhances your view yet it acts as a wind breaker. There are many different options when choosing the right handrail for your home. Let our professional installers give you the view that you deserve!
PATTERN GLASS
Palmetto Door Controls & Glass offers many decorative pattern glass options. Pattern glass has many uses. It can be used in shower enclosures, table tops, shelving, cabinet glass or even made into an insulated glass unit for your window providing privacy.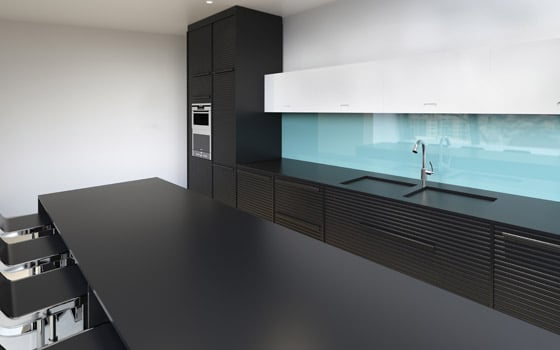 KITCHEN BACKSPLASHES
Kitchens are the heart of a home. Why not make it amazing with a custom painted glass or mirrored backsplash? Easy to clean and will not mold or mildew due to its composition.