Commercial Doors, Windows, & More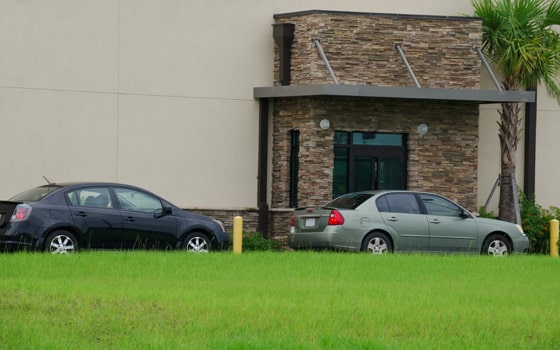 Convenience Windows
Exterior convenience windows are available to service drive-in accommodations for any business. These windows are also available in automatic or manual mode.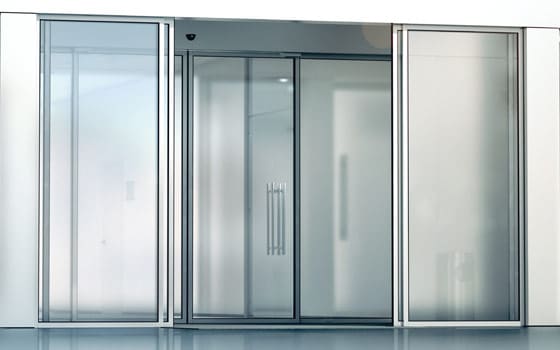 Folding Sliding Doors
Palmetto Door Controls & Glass offers a variety of folding / sliding glass commercial doors that can be used in a wide variety of solutions. The doors, otherwise known as Bifold doors, provide a wide entranceway. There are no permanent glass panels. Instead, the entire entranceway opens — making it the ideal solution for small spaces.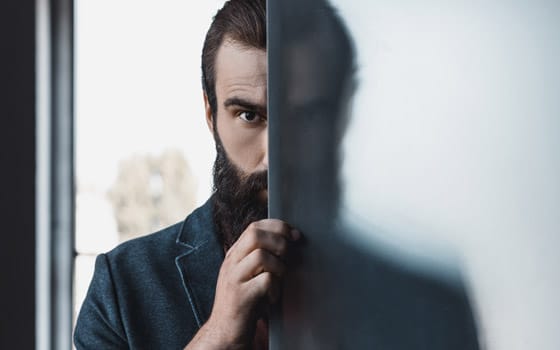 Privacy & Switchable Glass
These innovative products feature convenience, privacy, UV protection and solar heat efficiency all in one! Palmetto Door Controls provides the very latest in glass technology for our customers. As a leading provider of switchable glass or privacy glass, we can automate your windows and doors to provide the privacy you need — without curtains or shades. These are the very latest in home and business automation convenience — you control the opacity throughout the day. Let in the light during the day and create privacy at night. All with the touch of a button.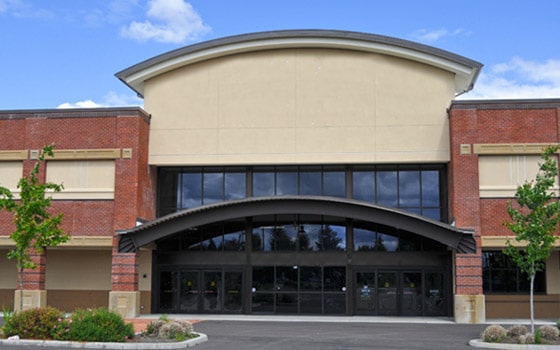 Storefronts & Entrances
Palmetto Door Controls & Glass can fabricate and install your commercial storefronts from entrance doors to entire buildings. We are knowledgeable in all the current codes to make sure you are in compliance.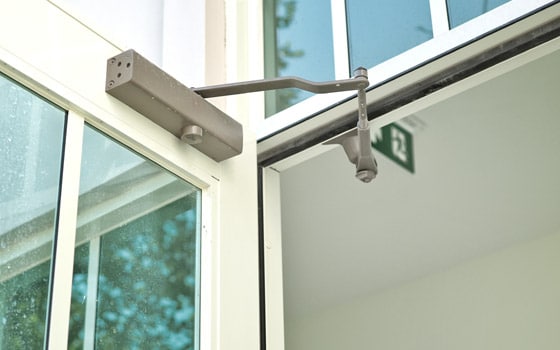 Door REpair
We also offer repair of your storefront doors. Whether it be a new closer, need pivots, handles, panic devices, or weathering.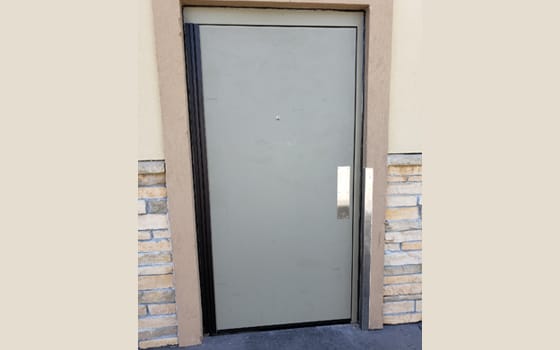 Aluminum & Steel Doors
We also offer aluminum or steel doors whether it be new construction or a replacement. You can trust Palmetto Door Controls & Glass to get the job done!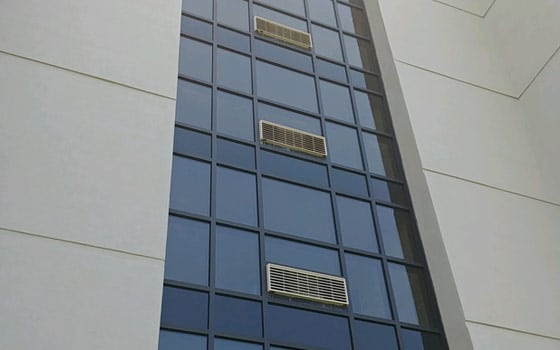 Curtain Wall
Curtain walls create a distinct look on a commercial building. Depend on Palmetto Door Controls & Glass to complete your project and to meet the specifications required.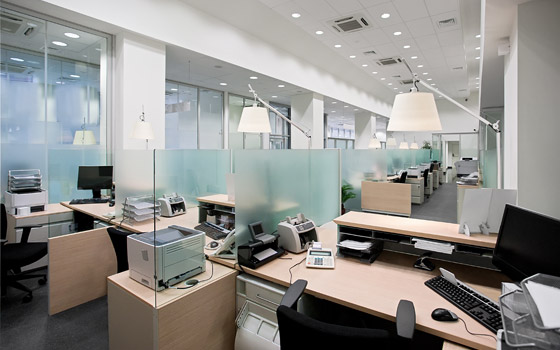 Glass Partitions
Create privacy in small office areas to enhance the working environment with glass partitions.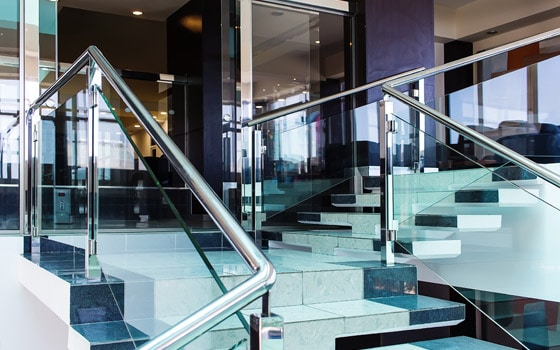 Commercial Handrails
Add a modern look to your commercial building with glass handrails. We offer many options to fit your needs.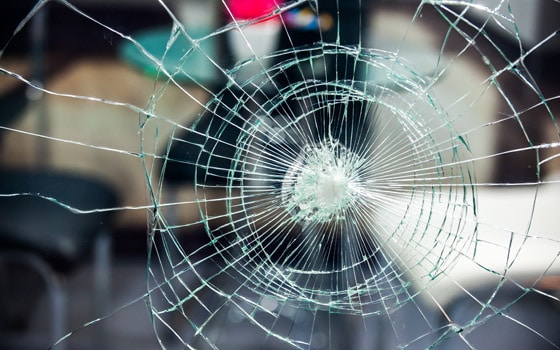 Impact/Security Glass
Impact glass is available in many thicknesses and colors. We take pride in being up to date with all code regulations to ensure your business is protected.
We also offer a variety of security glass including bullet-resistant glass to protect your employees.